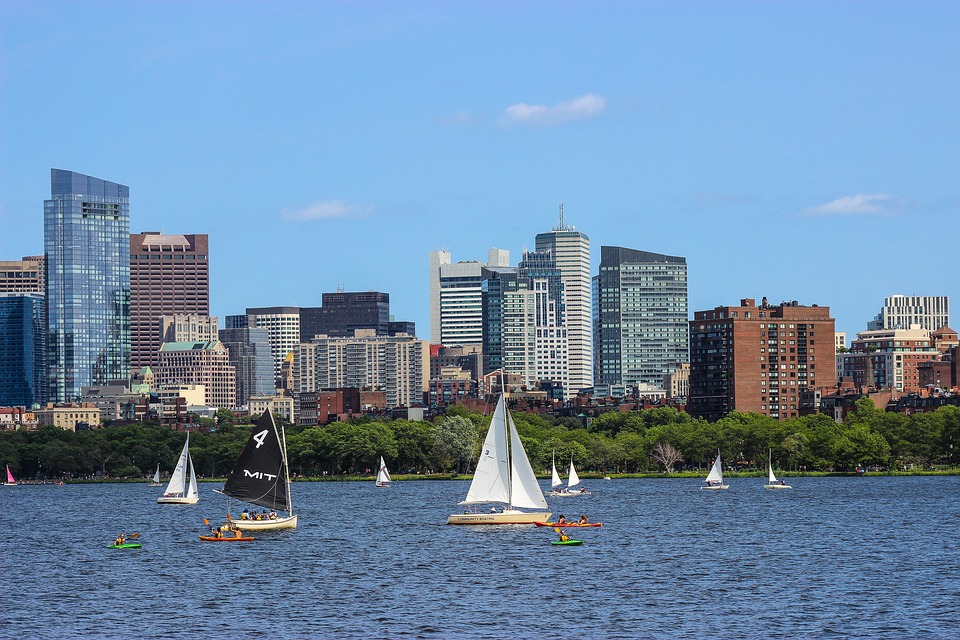 About Benjamin Realty
Sales - Rentals - Buyer Brokerage - Commercial Leasing and Sales - Storage
Benjamin Realty is located at 29 Eliot Street, Chestnut Hill MA 02467. Established in 1998 Benjamin Realty works hard and has earned a good reputation in the real estate business. Benjamin Realty puts the needs of you first, we know that if you are happy we are compensated for a job well done. Many of our past clients refer their family and friends to our office every day. When you work with a Benjamin Realty agent you will be treated with respect and we will listen to you.

Unfortunately, not all real estate companies care about their clients, so I recommend you ask questions and find the company that you are most comfortable with. Others try to handle all their real estate transactions themselves and often feel later they had a fool for a client. The wise person knows when to have someone help them and get the right advice the first time.

Remember, when a real estate transaction is done well everyone wins and you should be able to look back on the experience as a positive one.

Sales: When it is time to sell your property, Benjamin Realty can provide the prompt, personal service that you expect from a professional Real Estate company. Privately owned and operated, Benjamin Realty works hard to market your property to a wide audience of qualified buyers and to sell your property for the right amount. Every home and client has different needs. Benjamin Realty will customize its marketing approach to your needs for the best results.

Rentals: We have great apartments that are in the locations you want. We offer no-hassle rental procedures. Some of our apartments are no brokerage fee, some are half the brokerage fee and some require the regular brokerage fee, this depends on how much of the fee the Landlord offers Benjamin Realty. In all transactions we ask you to fill out the customer agreement in advance so you are aware of our fee structure before looking at apartments. Then you tell us what apartment you'd like, and we'll do our best to help you find and rent it.

Landlord Services: We work hard to make sure prospective tenants are not problem renters by running reference, SDN and credit checks, as well as arranging for a meeting where the landlord can meet the renter and work out all details before a lease is signed. Brokers and their agents cannot discriminate, so please do not ask us to do so. If you have questions about discrimination we will be happy to provide you with the State and Federal Guidelines free of charge.

Buyer Brokerage: Simply the best way to buy if you are new to the market. A buyer broker is an experienced guide, who can help you put your real estate purchase together and minimize surprises.

Commercial Leasing and Sales: Often, Benjamin Realty is called in to help an owner find the right tenant or buyer for their commercial building. To do this well requires marketing a property to the right audience and broker cooperation. Our commercial transactions are built on the 'Win-Win' business philosophy.

Career Opportunities: Benjamin Realty is looking for licensed real estate professionals to build a career in Real Estate with our growing office. Currently, we are expanding our market share and are looking for full time, highly motivated, professional agents who have what it takes to grow with us. We specialize in Buyer Brokerage, Home Sales and Rentals. We also have an opening for a commercial real estate agent.

Summer Internships: Every year we have an internship position available to help with marketing and other projects related to our busy real estate office. This is a serious position and will help grow your professional skills.

How to reach us: The best way is a phone call our, number is 617-734-5050. If you are in the area feel free to come in and visit we are at 975 Commonwealth Avenue, Boston, Massachusetts. There is ample public parking or you can take the T we are a short walk to the Green B Line Stops at Pleasant Street and Babcock Street Stops. Or you can send an e-mail to ben@benjaminrealty.com and we will get back to you.

Email: ben@benjaminrealty.com
Office : 617-734-5050
Cellphone : 617-312-0733
Fax : 617-734-5056

29 Eliot Street, Chestnut Hill MA 02467
The contents of this site are Copyright © Benjamin Realty and Storage, unless otherwise noted.
Site design and hosting by
BostonApartments.com
.